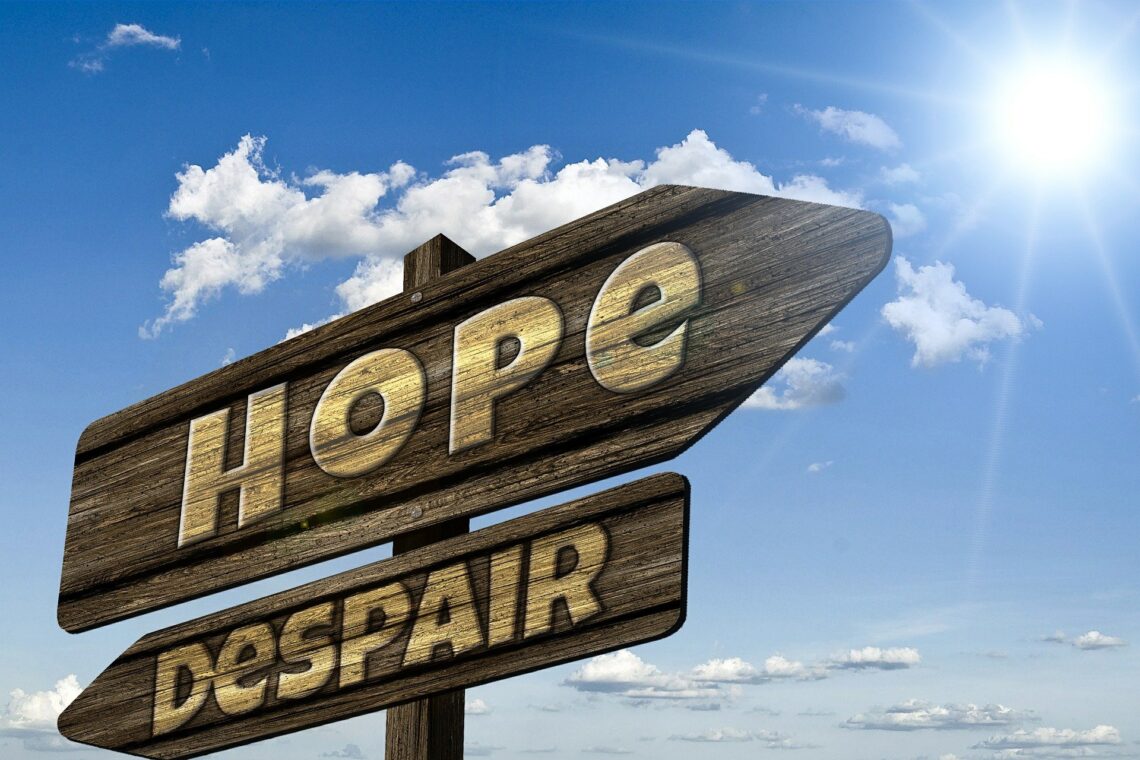 The Confidence We Have Before Him
This is the confidence we have before him: If we ask anything according to his will, he hears us. And if we know that he hears whatever we ask, we know that we have what we have asked of him (1 John 5:14-15).
---
Verses 13-14 are tied together; John says that because of the gift of eternal life (5:13), we have the confidence, that is the freedom, to approach God in prayer anywhere and anytime.
John says that we have confidence before him (5:14a), reminding us that this confidence is built on our access to God. In prayer we have freedom to approach God and have immediate contact with God.
We know that prayer is many things (thanksgiving, praise, petition on behalf of others), but when John says, if we ask anything … (5:14b), he also reminds us that prayer is asking God for specific things.
In the presence of God, we have the freedom to ask for anything because we know that God hears us, but note that John adds a condition here: if we ask… according to his will (5:14b). This is the biblical teaching on prayer. Jesus taught his disciples to pray, "Our Father in heaven, … your will be done" (Matt. 6:9–10). Jesus teaches and models that proper prayer is not that we change God's mind to accept our will but rather that God changes our minds to accept his. When he was in the Garden of Gethsemane he prayed, not as I will, but as you will (Matt. 26:39).
At first sight, verse 15 seems to be repetitious. But if we look closely, we learn that John tells us that God indeed hears our prayers. John confirms this confidence which we have in approaching God when he writes that we know that he hears whatever we ask (5:15b). And we, too, confirm that God answers prayer.
It is certainly true that not every prayer we offer receives the answer we were desirous of. In those instances, we should be ready to accept the response we were not desirous of and know that God always gives us that which is good for our spiritual well-being. Every good gift and every perfect gift is from above, coming down from the Father of lights (James 1:17).
Finally, twice in verse 15 John writes the verb to know. He insists that we possess the assurance that God indeed hears our prayers and responds to them. John is definite when he writes, we know that we have what we have asked of him. He does not use the future tense "we will have" but the present tense "we have." That is, now already we possess what we asked. When we ask God anything in faith according to his will, we know that he hears us and will grant our petition in his time.
To have God's listening ear and to hear "yes" or "no" is one of the many ways that God has designed to draw us closer to him.
How can we be sure that God hears and answers prayers? John gives us the answer. He says that when, in submission to his will, we ask God in faith to grant us our request, we know that he hears us. We also know that we have what we asked. What proof do we have that this is so? When we pray the Lord's Prayer, we say, Give us this day our daily bread. We actually claim that the bread which we request already belongs to us. We do not pray for bread but for our bread. And we ask God to supply it today. In short, we have what we asked of him (5:15).
---
Unless otherwise noted, all Scripture quotations are taken from The Holy Bible, English Standard Version. ESV® Text Edition: 2016. Copyright © 2001 by Crossway Bibles, a publishing ministry of Good News Publishers.
---
Dr. Miguel J. Gonzalez is the Founder and President of Reasons for Faith International Ministries. He served as a pastor for ten years in Charlotte, NC and has taught in churches and conferences throughout the United States. He currently hosts the Time in the Word and Truth To Live By podcasts and writes at KnowingChristianity.blogspot.com.
---
Copyright © 2006–2021 by Miguel J. Gonzalez Th.D. and published by Reasons for Faith International Ministries, Inc. by permission. No part may be altered or edited in any way. Permission is granted to use in digital or printed form so long as it is circulated without charge, and in its entirety. This document may not be repackaged in any form for sale or resale. All reproductions must contain the copyright notice (i.e., Copyright © 2006-2021 Miguel J. Gonzalez Th.D.) and this Copyright/Limitations notice.