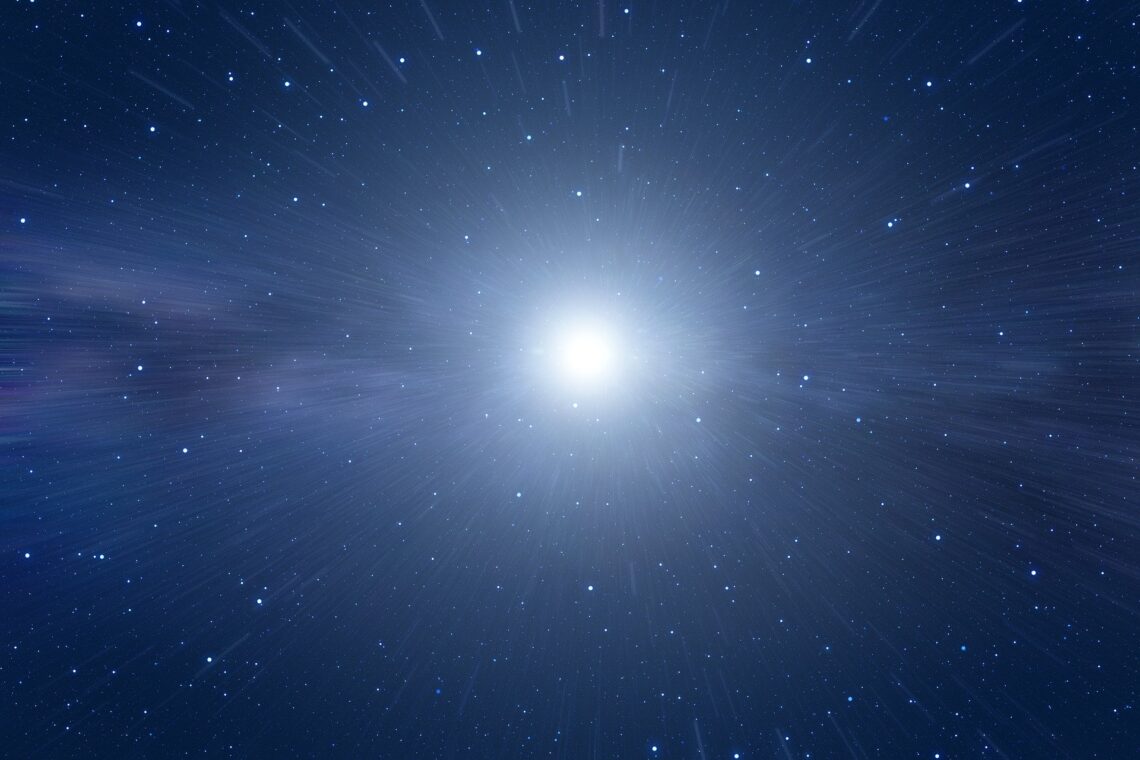 The Eternal State (Part 4)
The Citizens of the New Heaven and New Earth
Hebrews 12:22–24 gives a description of the inhabitants of God's new world:
Instead, you have come to Mount Zion, to the city of the living God (the heavenly Jerusalem), to myriads of angels, a festive gathering, to the assembly of the firstborn whose names have been written in heaven, to a Judge, who is God of all, to the spirits of righteous people made perfect, and to Jesus, the mediator of a new covenant, and to the sprinkled blood, which says better things than the blood of Abel.
Aside from God Himself and the Lord Jesus Christ, the text identifies three groups in the new Jerusalem: "myriads of angels," church-age believers ("the assembly of the firstborn whose names have been written in heaven"), and the rest of the people of God from the other ages ("the spirits of righteous people made perfect").
Revelation 21:8 describes eight kinds of people who will not be there:
But the cowards, faithless, detestable, murderers, sexually immoral, sorcerers, idolaters, and all liars—their share will be in the lake that burns with fire and sulfur, which is the second death.
Cowards (those who denied and were ashamed of Christ – Matthew 10:33)
Faithless (unbelievers)
The detestable (corrupt and impure)
Murderers (a reference to people who practice murder and never seek God's forgiveness)
The immoral (a reference to those who practice this lifestyle and do not repent.)
Sorcerers (those who practice witchcraft)
Idol worshipers
Liars
       These eight kinds of people "will be in the lake that burns with fire and sulfur, which is the second death."
There Will Be Full, Unhindered Fellowship with God
We were created for fellowship with God. In the eternal kingdom, there will be no hindrances to fellowship with Him.
Then I heard a loud voice from the throne: Look, God's dwelling is with humanity, and he will live with them. They will be his peoples, and God himself will be with them and will be their God (Revelation 21:3).
Verses 3 and 4 describe a scene of blissful communion that goes on forever.
They will see his face, and his name will be on their foreheads (Revelation 22:4).
What was experienced in the Garden of Eden by Adam and Eve, the redeemed people of God will fully experience in the eternal kingdom. We will see Him, know Him, and experience a quality of worship as never known before.
I did not see a temple in it, because the Lord God the Almighty and the Lamb are its temple (Revelation 21:22).
We will enjoy a quality of fellowship with God that we cannot presently imagine.
Unparalleled Worship
Worship will be the primary activity in heaven. Revelation 4-5 and 19:1-8 are some of the most comprehensive passages on worship in heaven. Based on Revelation 4:8–11, the worship of God in heaven can be seen to include at least six things:
A celebration of God's greatness (v. 8)
A celebration of God's goodness (v. 9)
A submission before God's sovereignty (v. 10)
An adoration of God's person (v. 10)
A self-renunciation before God's glory (v. 10)
An exaltation of God's name (v. 11)1
We Will Continue to Learn about God
The redeemed in heaven will never be omniscient as God is. Paul teaches us that our knowledge and capacity to understand will increase:
For now we see only a reflection as in a mirror, but then face to face. Now I know in part, but then I will know fully, as I am fully known (1 Corinthians 13:12).
This means that we will still be able to grow in knowledge. We will have an eternity to, for example, grow in our knowledge of His countless perfections, just like angels, even now, continue to learn about God and His ways:
It was revealed to them that they were not serving themselves but you. These things have now been announced to you through those who preached the gospel to you by the Holy Spirit sent from heaven—angels long to catch a glimpse of these things (1 Peter 1:12).
     The same will be true of redeemed saints once in heaven. We will never come to the end of exploring Him and His marvelous riches.
Missing Elements from Our Experience
Sin has brought horrible and far reaching results into human experience. Not only has sin brought separation from God, but it has affected mankind's mind, emotions, and physical body. Sickness, death, pain, and sorrow of all kinds have been the constant companions of mankind. These very elements will not exist in our experience. In the eternal kingdom, sin and all consequences of sin are gone, including sorrow, death, and pain.
He will wipe away every tear from their eyes. Death will be no more; grief, crying, and pain will be no more, because the previous things have passed away (Revelation 21:4).
The eternal kingdom will be wonderful because of what is not there.
---
1 Timothy J. Demy & Thomas Ice, cited in Answers to Common Questions about the End Times (Grand Rapids, MI: Kregel Publications, 2011)., p. 123.
Unless otherwise noted, all Scripture quotations are taken from The Christian Standard Bible. Copyright © 2017 by Holman Bible Publishers. Used by permission. Christian Standard Bible®, and CSB® are federally registered trademarks of Holman Bible Publishers, all rights reserved.
---
Dr. Miguel J. Gonzalez is the Founder and President of Reasons for Faith International Ministries. He served as a pastor for ten years in Charlotte, NC and has taught in churches and conferences throughout the United States. He currently hosts the Time in the Word and Truth To Live By podcasts and writes at KnowingChristianity.blogspot.com.
Copyright © 2006–2022 by Miguel J. Gonzalez Th.D. and published by Reasons for Faith International Ministries, Inc. by permission. No part may be altered or edited in any way. Permission is granted to use in digital or printed form so long as it is circulated without charge, and in its entirety. This document may not be repackaged in any form for sale or resale. All reproductions must contain the copyright notice (i.e., Copyright © 2006-2021 Miguel J. Gonzalez Th.D.) and this Copyright/Limitations notice.