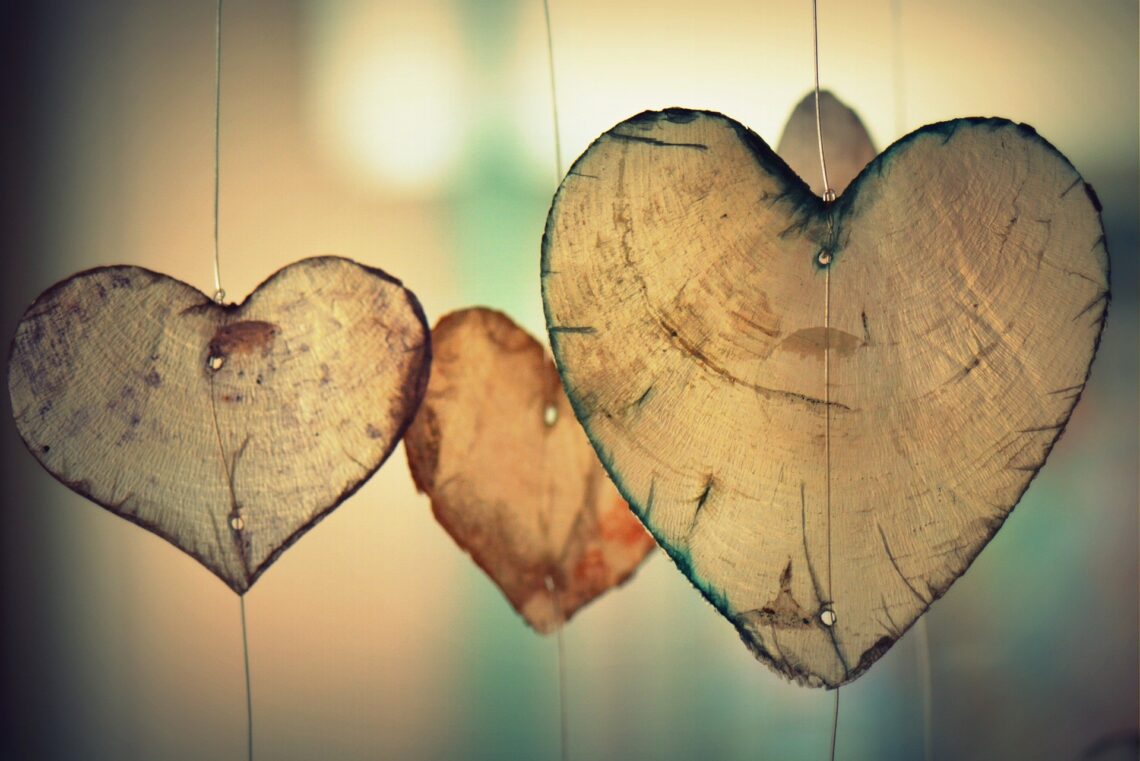 Loving Christ
The one who has my commands and keeps them is the one who loves me. And the one who loves me will be loved by my Father. I also will love him and will reveal myself to him (John 14:21).
---
But believing is not simply a matter of mental assent. Being related to Jesus Christ implies obedience, If you love me, you will keep my commands (John 14:15). The two articular participles here, has and keeps, imply far more than having a list of Jesus' commandments so that one can recite them. They mean that the believer fully grasps His commands with the mind. I fully agree with Gerard Borchet when he says,
"I would suggest that the two verbs taken together mean that the commands or the expectations of Jesus for his disciples are fully integrated into the way those disciples live. It is not a matter of following a few rules. It is a way of life. That is the reason the reference to "commands" here is tied so closely to loving Jesus."1
The person identified as the one who loves Christ is the person who in addition to having His commandments, keeps them as well.
The relationship between love and the Lord's commandments are different in verses 15 and 21. In verse 15, love is a condition for keeping His commandments; in verse 21, keeping His commandments is a condition for love to be shown.
The believer's union with Christ is not merely a matter of shared ideas or feelings, it is much more than that, it is about a shared life. but of shared life. Love is reciprocal. Notice the results that follow the Christian's love for his or her Lord. First, the saint will be loved of the Father, the one who loves me will be loved by my Father. This statement does not imply that a believer "earns" God's love through obedience. The Father's love is a manifestation of divine satisfaction with a believer on account of his new life in Christ. The love of the Father is a mark of the relationship of the Father to the Son and to the loving relationship of the believer to the Son naturally implies a loving relationship of the believer with the Father. Second, the believer will be loved by the Son. It is the continued subsequent love of which Paul wrote of in Ephesians 3:19 when he said, … to know Christ's love that surpasses knowledge…. Third, the Son will reveal Himself to such a believer. A permanent manifestation throughout a believer's sojourn on this earth. The Son will reveal Himself through the Holy Spirit who sheds His love abroad in our hearts as Paul says in Romans 5:5, This hope will not disappoint us, because God's love has been poured out in our hearts through the Holy Spirit who was given to us. To all those who love and obey Him, He reveals Himself as an invisible, spiritual presence:
Jesus said, "Because you have seen me, you have believed. Blessed are those who have not seen and yet believe" (John 20:29).
For God who said, "Let light shine out of darkness," has shone in our hearts to give the light of the knowledge of God's glory in the face of Jesus Christ (2 Cor. 4:6).
The only reason we can love the Lord Jesus Christ to start with is because He first loved us, we love because he first loved us (1 John 4:19). Because He loved us—the love of Christ in the gospel unto salvation—we can now love Him, which brings forth divine love to the redeemed soul.
The Christian's life is expected to be one of service and obedience to the Son. Love for God makes the believer more obedient to God. In fact, our obedience to the Lord leads to a more intimate relationship with Him. Those who genuinely love the Lord, demonstrate their love by keeping His commands. The words "I love you Lord" are empty and meaningless if they are not accompanied by commitment and action. Love is demonstrated and proven by obeying what He says in His Word.
It is important to note that the Christian's obedience does not make God love him or her more than He would otherwise. God's love is as great as it can be. But when a believer keeps Christ's commandments, it allows God to express His love for him or her without restraint or discipline (cf. Heb. 12:4–13).
John Phillips says it well when he says,
"Love is quick to find out what pleases the beloved. The Lord says that our practical obedience to his commands is love's sure test. This is more than mere sentiment, more than singing 'My Jesus, I love thee, I know Thou art mine.' This love is evidenced in character and conduct."2
Amen!
---
1 Gerard L. Borcet, New American Commentary – Volume 25b: John 12-21 (Nashville, TN: Broadman and Holman, 2002).
2 John Phillips Exploring the Gospel of John: An Expository Commentary (Grand Rapids, MI: Kregel Publications, 1989).
Unless otherwise noted, all Scripture quotations are taken from The Christian Standard Bible. Copyright © 2017 by Holman Bible Publishers. Used by permission. Christian Standard Bible®, and CSB® are federally registered trademarks of Holman Bible Publishers, all rights reserved.
---
Copyright © 2006–2021 by Miguel J. Gonzalez Th.D.
Dr. Miguel J. Gonzalez is the Founder and President of Reasons for Faith International Ministries. He served as a pastor for ten years in Charlotte, NC and has taught in churches and conferences throughout the United States. He currently hosts the Time in the Word and Truth To Live By podcasts and writes at KnowingChristianity.blogspot.com.